Big Valley 50 Plus
"Serving Big Valley since 1975"
BIG VALLEY 50 PLUS ACTIVITIES
There are several weekly and monthly social activities that take place at the Big Valley 50 Plus organization. Come join us for some fun and companionship. Open to community of all ages. See descriptions below for more information.
WEDNESDAYS at 12:45, after lunch.
.50 cent buy-ins per game
$1.00 for Black-out/Cover All (Last game)
We play BINGO until 2:30 then Blackout/Cover-all usually ending by 3:00
Tuesdays & Thursdays at 11:00 am at Center
Tai chi stretching exercises increases stamina, strength, balance and concentration skills. We present basic tai chi sequences of slow, easy 45 workout together conducted by video with Dr. Paul Lam. Specifically designed for arthritic, disabled and/or older individuals. Open to anyone who want to join group. No cost.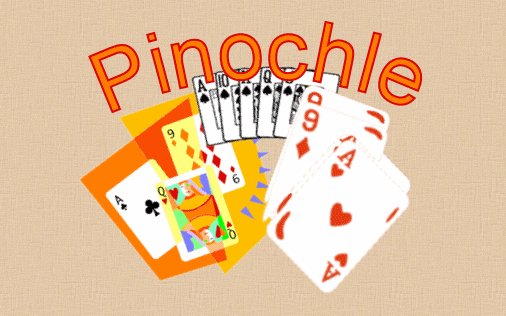 SATURDAY AT Noon-4p.m.
$5.00 Cover Charge
Bring a snack/Finger Food to share
Free Coffee/Tea/Water
Get-together with local crafters such as Scrapbookers, Quilters, Knitters/Crocheters, Stampers, Weavers, etc. for sharing items and companionship. Crafters can sell items at their table.
Cost is $25.00 admission for table set-up, electricity, coffee/tea/water.
Bring a food dish to share through weekend.
Dates to be determined.
Usually held upon request in the Auditorium from Friday am through Saturday pm. Watch website and check Facebook for dates. Or call center for more info. (530) 294-5745